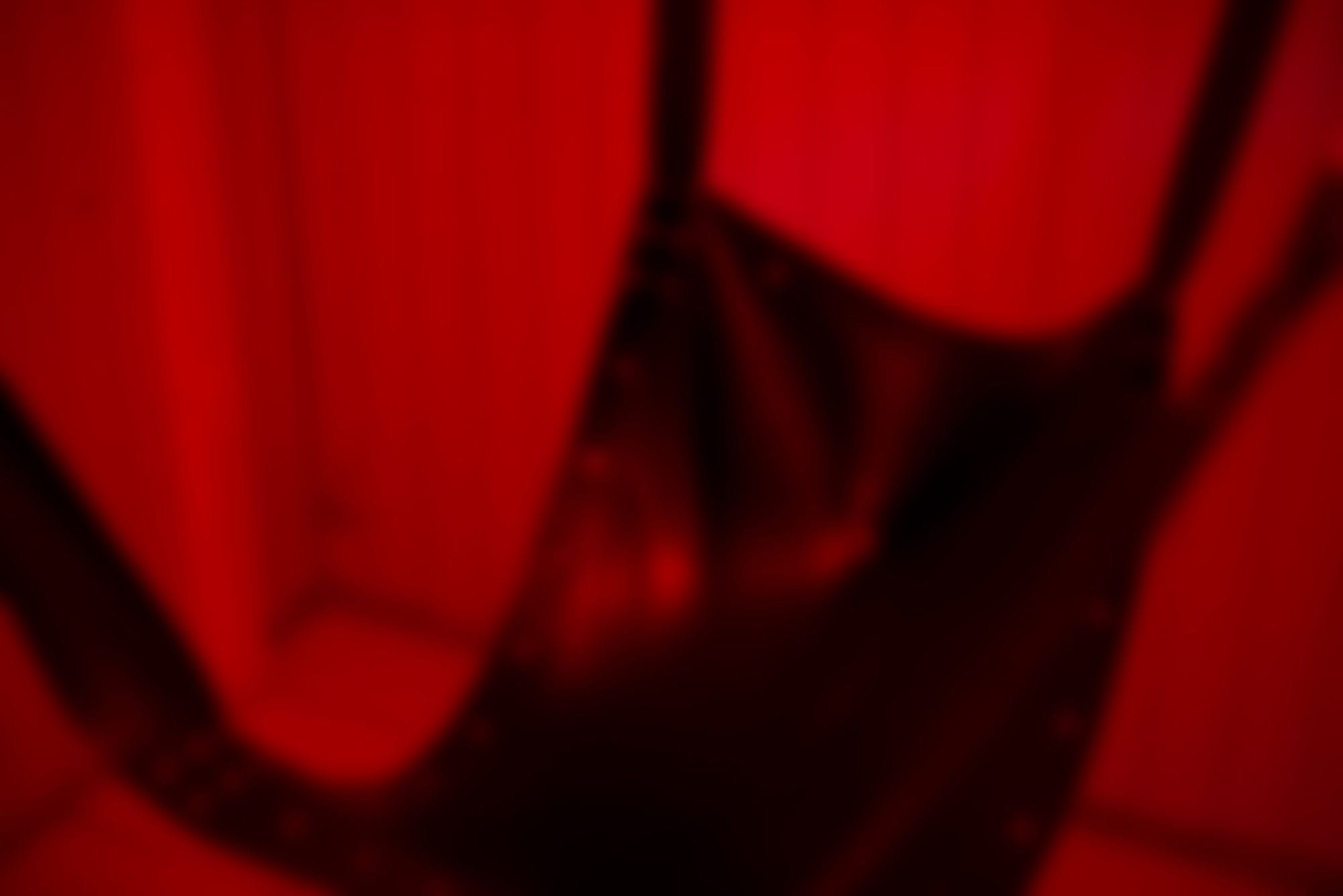 A multidisciplinary virtual exhibit that looks at: cruising, erotic spaces and practices that are traditionally understood as sexually promiscuous, and thus, morally rejected or pushed to the peripheries by the dominant heteronormative society, challenging and re-claiming histories of orientalism, activating and disrupting spaces that are otherwise considered dangerous, and opening up the possibilities of sex and gender expression from queer, Muslim, and migratory perspective. Organized in collaboration with Sauna Vogue, Helsinki, the four-day program includes artistic contributions, films, and talks.
Thank you for visitiing.
The exhibition has now ended.
Archive coming soon.
Location: Sauna Vogue, Helsinki
Photographs for Chapter 2: The Darkroom: Sheung Yiu and Samra Šabanović
Supported by